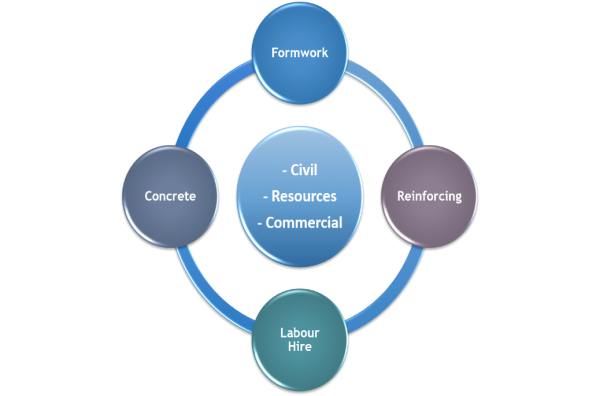 At DCL Contracting, we utilise the most innovative construction methods and systems that the market has to offer, to ensure that our capacity and capability to deliver cutting edge solutions is never compromised and we are always ahead of the game.
Our brand of ingenuity and willingness to explore new and challenging applications, has led to significant value engineering on numerous projects, which has been the key point of difference resulting in the engagement of both DCL and our main contracting partners. We are not afraid to question the status quo and have pioneered the use of many new and exciting products within Western Australia.
This proactive and fearless approach to technological advances is what sets us apart from our competitors and enables us to plan with confidence for a sustained and successful future.